I know it has been a while since I've had time to post anything. It has a crazy past couple of weeks. We've had parent teacher conferences and tons of meetings. I thought I would check in with the blogging world and talk about The First Grade Common Core Workbook.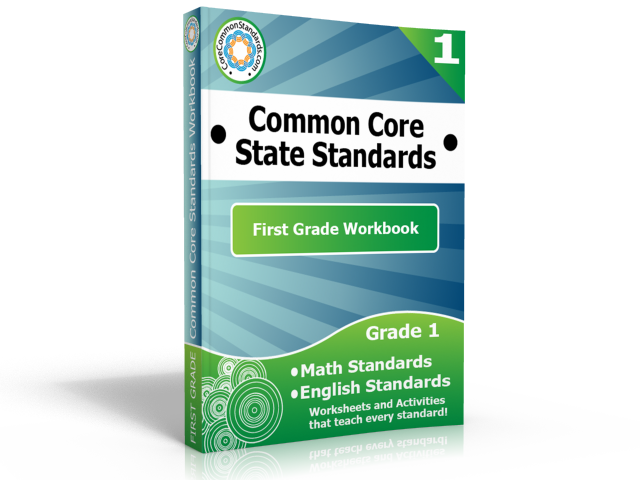 From what I've seen of it, it looks like a great resource for first grade teachers to meet the
First Grade Common Core
. Teachers don't have a lot of time to create worksheets and other materials to adjust to the CCSS. This book has done all the work for you. There are over 550 pages of worksheets, activities and posters to be used in the classroom.
The other great thing is that you can have it right away because it is a digital download. No waiting by the mailbox for it to come in.
I downloaded a sample of the book and it does really have some great worksheets and activities. So take some time to look at this great resource.
I am in no way affiliated with the company that makes this workbook, but I highly recommend you check it out.